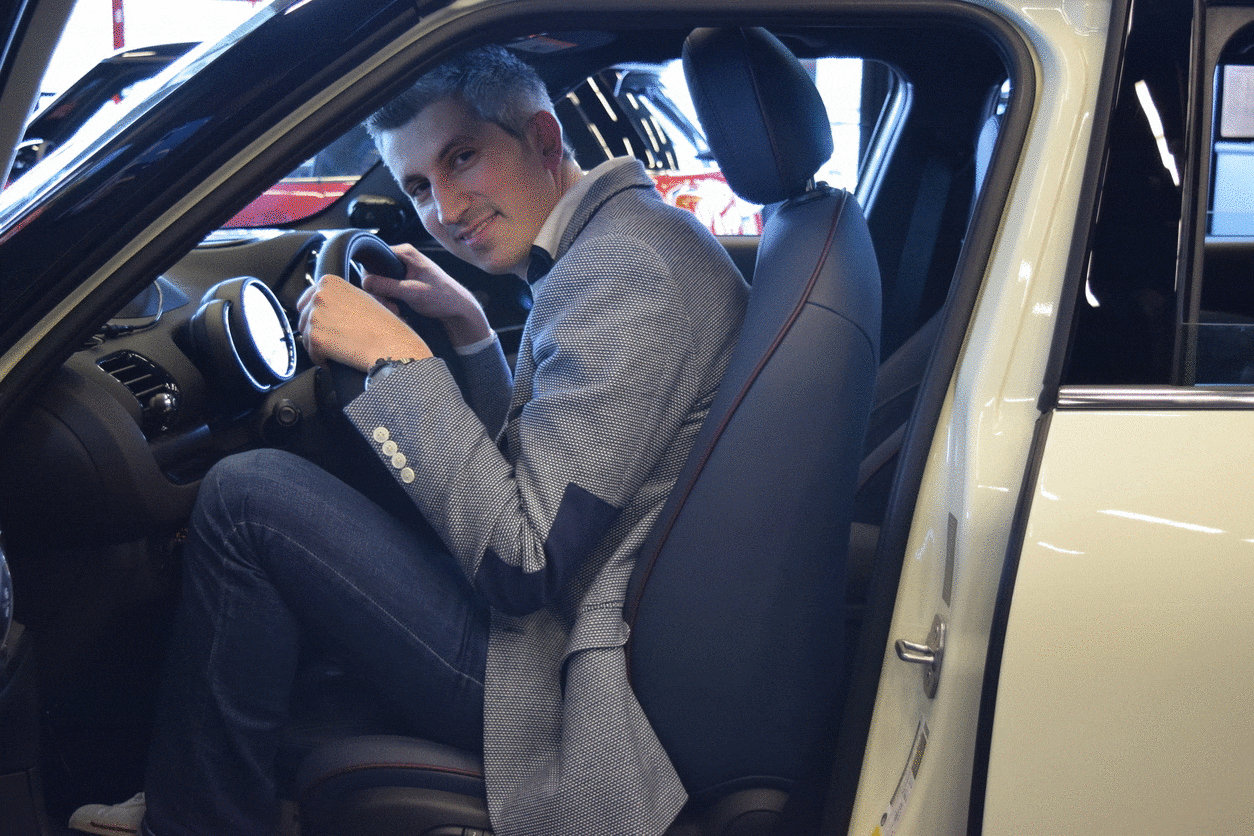 Alex Stoyanov
MOTORING MANAGER
Fast Motoring. Extreme Music. Crazy Food.
O: (781) 347-5901
M: (781) 526-3320
F: (781) 871-8363
E: astoyanov@driveprime.com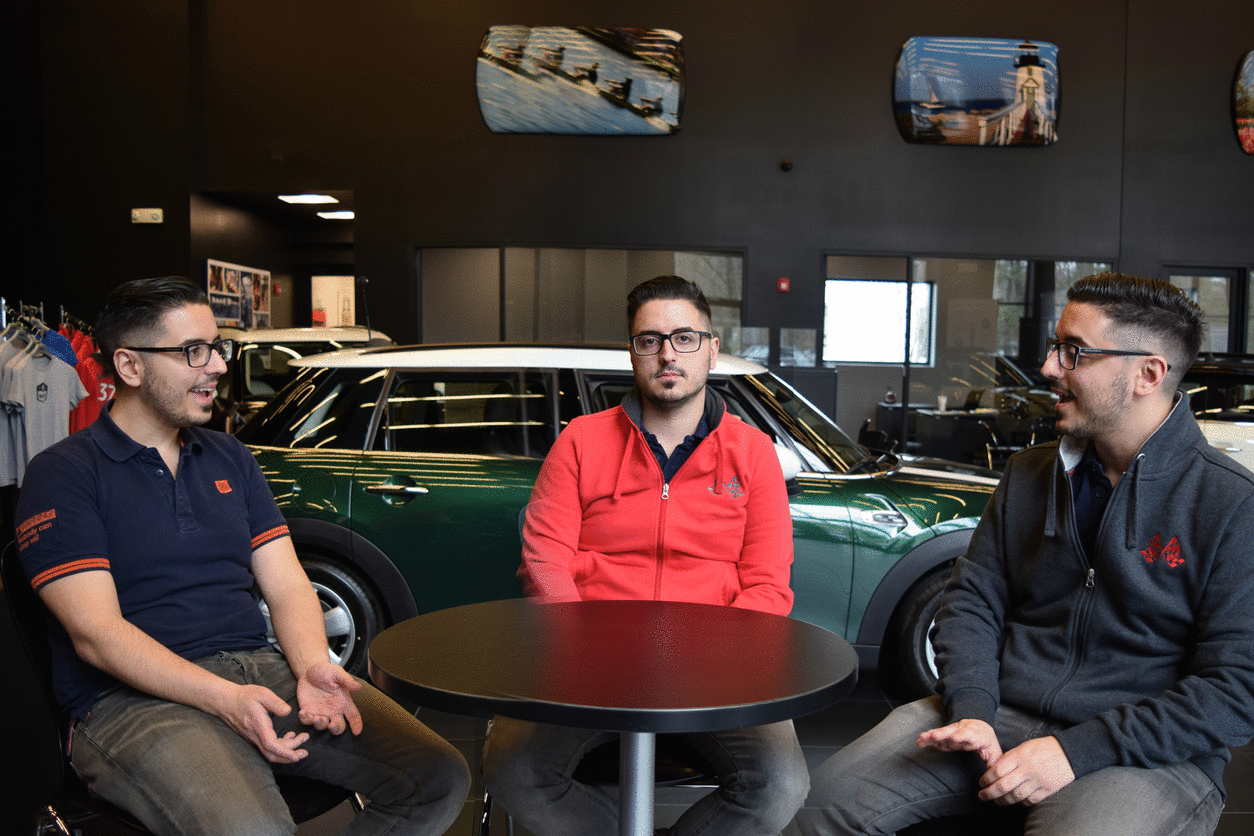 Luigi Lembo
MOTORING ADVISOR
Coffee Fiend. Motoring Maniac. Dog Lover.
O: (781) 347-5904
E: llembo@driveprime.com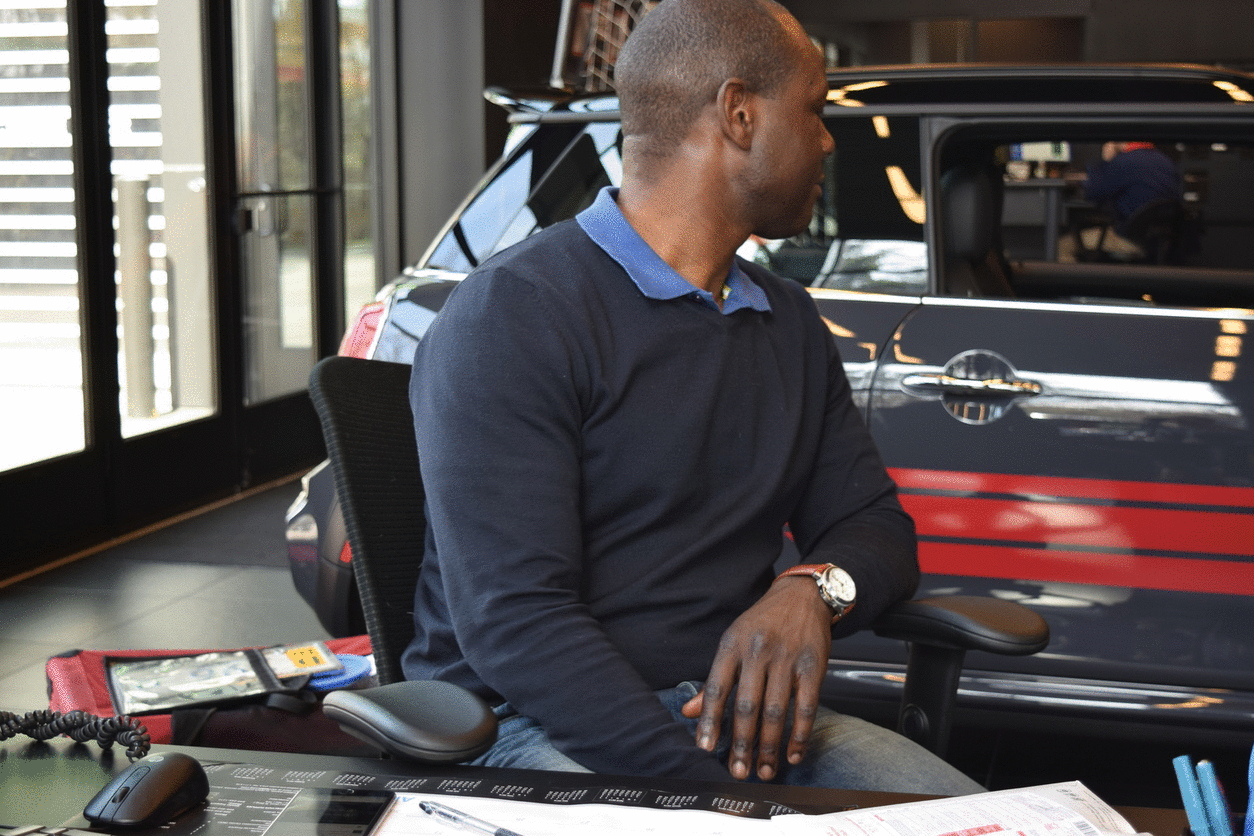 Kaif Thompson
MOTORING ADVISOR
Convertible. Manual Transmission. Whiskey's Dad.
O: (877) 865-9770
E: kthompson@driveprime.com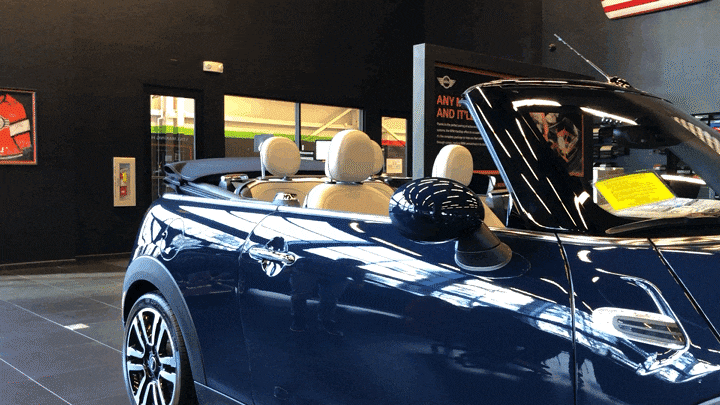 Scott Smaller
MOTORING ADVISOR
Sneaker Enthusiast. Food Junkie. Jayden's Dad.
O: (781) 347-5902
E: ssmaller@driveprime.com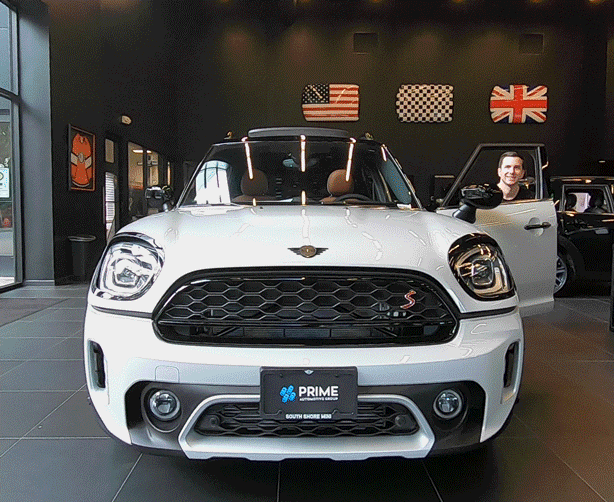 Warren Cullmer
MINI PRODUCT GENIUS
Motoring Fanatic, Aviation Enthusiast, Travel Geek.
O: (781) 347-5913
E:wcullmer@driveprime.com
Service & Parts Department
Click on one of the people below to find out more information.