MINI Car Reviews

That MINI you keep seeing continues to catch your eye, and you just have to know more about it. Rockland, Massachusetts, interested parties can read our MINI car reviews to get more acquainted with the individual models. This can prepare you before you take a ride to South Shore MINI for an in-person introduction.
To find out more about the MINI model that strikes your fancy, feast your eyes on our catalog of reviews. When you see a car you like, click the link to read up on it.
---
---
Learn About the MINI Models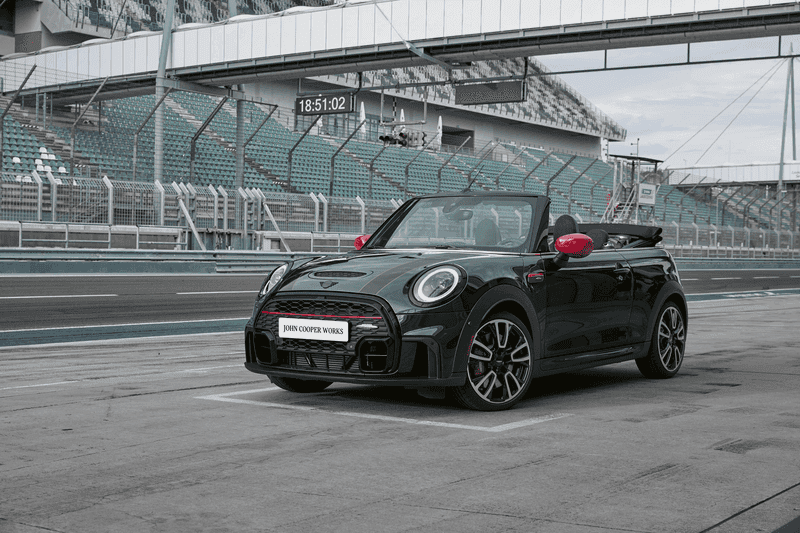 Get a load of some of the most unique and unconventional cars this side of the Atlantic. MINI offers something for every driver seeking distinctive style and performance in one compact luxury car.
Take the MINI Cooper. This classic compact car charms the motorist who wants agility and spirit wrapped up in one package. You can also travel one size up to the MINI Cooper Countryman, which is a cozy coupe that's perfect for a small family that likes to live in style.
If you want to catch the breeze in a MINI convertible, find out what else it can offer you to provide a memorable ride both inside and out. With a review on your screen, you'll learn about every major aspect of the special car in question.
Discover what speaks to your distinct personality by diving into the online search. You can tailor your search, so it ensures that you get the models that match your expectations. Do so by picking out features from the menu or entering an amenity that's a must-have.
---
Why Read MINI Car Reviews?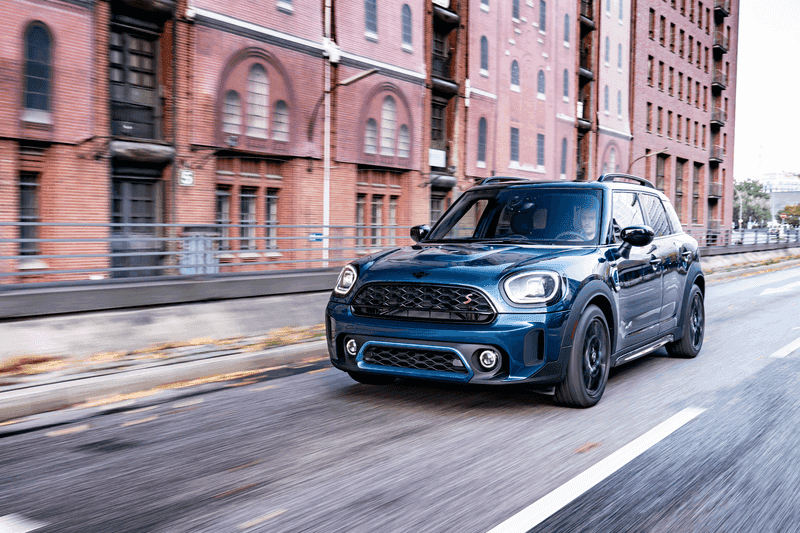 Once you take the deep dive into MINI territory, you may be absorbed in what the MINI car has to offer. Luckily, you can read more than one review at a time. This means you can read multiple reviews for the MINI Cooper Clubman, such as reviews dedicated to the interior cabin or the driver-assist systems, for example.
Since these reviews live on our site, they're accessible to anyone who is intrigued by the MINI mystique. Plus, you won't need to wait until our showroom opens to become educated on the variety of models. Holidays, after hours—any time you find a minute to spare, the reviews are available.
Read them on your phone or tablet at your desk or on your couch. You will not have to subscribe to any newsletter or be limited to only a handful of materials. We encourage you to cross-reference your search for a MINI automobile with the search you conduct within our inventory.
---
Get Acquainted with Our Cars Through MINI Car Reviews
Before you decide on your MINI, keep your interest at its peak by reading the MINI car reviews on our site. They educate Rockland, MA, area car shoppers on the many nuances of the MINI brand and can help you, too. Back up the reviews you've read by visiting our showroom at South Shore MINI and taking a test drive.